Talent Agency, Colin McMurray & Associates Inc.
We officially opened on August 7, 2006. The Toronto Agency represents actors, singers and dancers for film, television, voice over, commercials and theatre. While we have talent working in mainstream productions, our agency proudly keeps our roster at a Boutique-size, allowing us better focus on our clients and talent. The agency is a member of EIC (Entertainment Industry Coalition), where Actra helps govern a high quality code of ethics.
Office Hours
Mon – Fri | 9AM – 6PM
Sat & Sun | Closed
We work by appointment only!

Staff Bio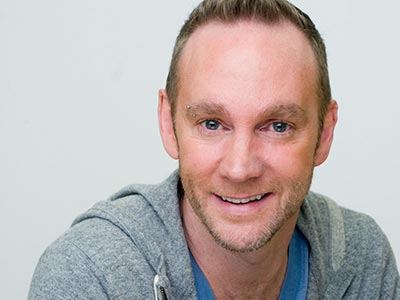 photo by stephaniebeeleyphotography.com
Colin McMurray
LORD OF GLENCOE
Colin is one of the most trusted agents in the city. As Founder and Chief Creative Agent at Colin McMurray & Associates, he has cultivated a unique and diverse roster of actors, singers and dancers who collectively have worked on stage and screen across the world.
Colin began working as an agent for The Talent House, under the direction of owner and theatre agent Bruce Dean.
After over a decade of managing many aspects of that agency, working as a commercial, voice-over, and youth film & television agent, he was hired as the Director of the talent department with Ford Talent Management. Colin managed their acting roster for several years before launching Colin McMurray & Associates in 2006. Colin is from Riverview, New Brunswick and studied Fine Art in London, ON.
And for interest sake, he is Lord of Glencoe after purchasing a plot of land in Scotland in 2012.
Oh Good Lord!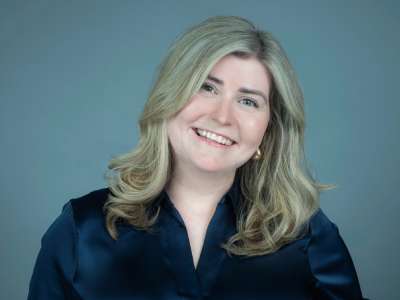 Kate Peters
Kate joins the incredible team of Colin McMurray & Associates Inc with over a decade of experience spanning all sectors of the entertainment industry.
With nothing but a love of fantasy movies and a twinkle in her eye she left Nova Scotia to pursue a bachelor's degree in performing arts from the American Musical and Dramatic Academy in New York where she lived for three years.
Upon her move to Toronto in 2008 she quickly jumped into the vibrant industry in the city transitioning into behind the scenes work that spawned her love of being on the other side of the camera. She has worked at the Rick Mercer Report, Canadian Screen Awards and various CBC productions before becoming a Production Coordinator at top acting school. From there she moved into the casting world where she worked for Larissa Mair & Associates as a Casting Assistant before her final move of joining Colin and his team.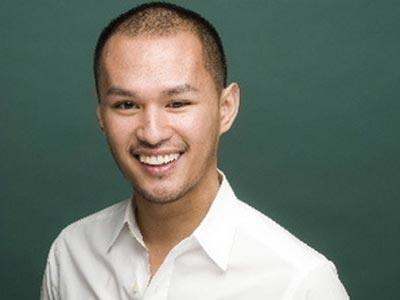 photo by sundariphotograpy.com
Raymond Mitra
BOY FRIDAY
Raymond studied at George Brown College in the Fashion Management Program and has been in the retail industry for over 14 years and now works full time in travel but remains our irregular Boy Friday.
Many years ago he came to work at the agency on a part-time basis handling office administrative duties. Most of you may know him from working at the anniversary and yearly holiday parties, and for being the best maitre'd ever!!!
"It's when you stop chasing your agent, and take control of your work and career, that your agent starts chasing you!"
– Risa Bramon Garcia

Our Charity Work
Every year, we continue to give to charities, some being The Actor's Fund, to protect our oceans thru WWF, Gifts of Hope, Children's Wish Foundation, Parkinson's Disease, Toronto's Hospital for Sick Children, UNICEF, Princess Margaret Hospital, Make a Wish Foundation, The Gatehouse, Heart & Music (Ovarian Cancer), Fife House, World Vision (where we've purchased fruit trees for families), Plan Canada (purchased baby chicks for a family) ONE RUN for Cancer research, as well as research for Alzheimers Disease, and Goodlife Kids Foundation.
We are proudly a GREEN office, reusing, reducing and recycling as best we can.