Casting Highlights for August 2019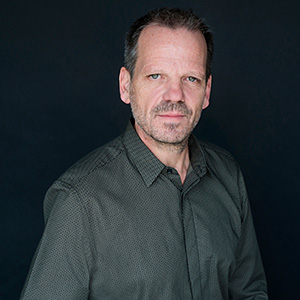 Shout out to our Alastair Love who just finished shooting the TV Series DARE ME.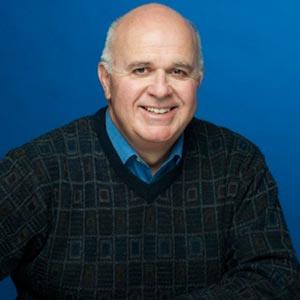 Shout out to our Bruce Farley who just shot the TV Series RACE FOR THE WHITE HOUSE.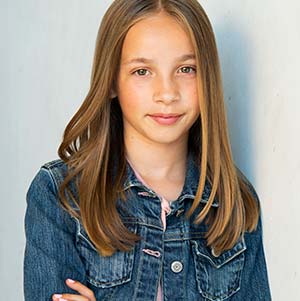 Congrats to our Teagan Wright who shot the popular TV series MURDOCH MYSTERIES.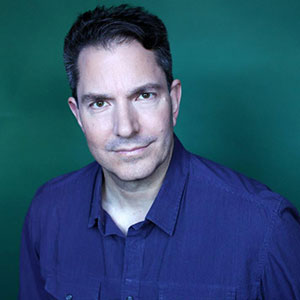 Heading to the set on the new TV Series ORGAN DONAR is Jerry Getty.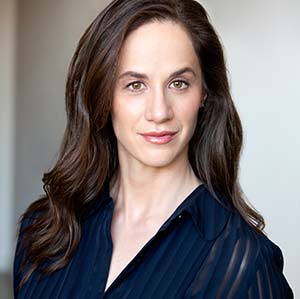 Break-a-leg to our Tiana Leonty and the rest of the cast opening in IT'S YOUR FUNERAL tonight, Port Stanley Festival Theatre.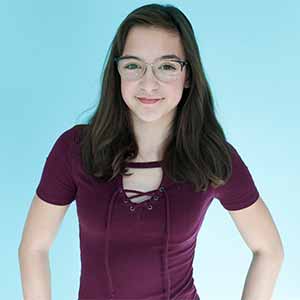 Heading to set this week to shoot the feature film KID DETECTIVE is our Kira Gelineau.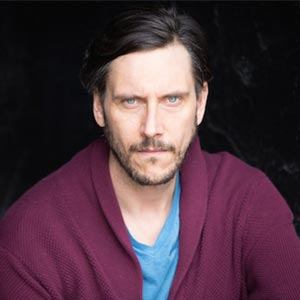 Shout out to our Adam Tomlinson who shot the Movie of the Week MISTLETOE MAGIC last week.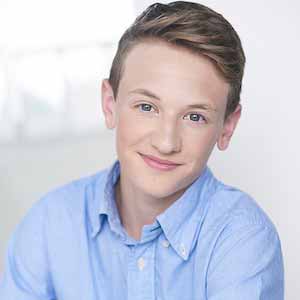 Our Drew Haytaoglu just finished shooting season 4 on the TV Series WORKIN' MOMS.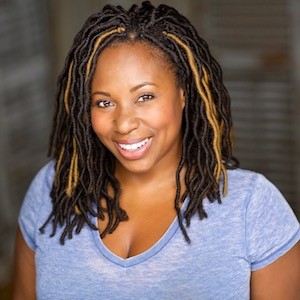 Our busy Keisha T. Fraser is shooting the 4th season of the TV Series WORKIN' MOMS.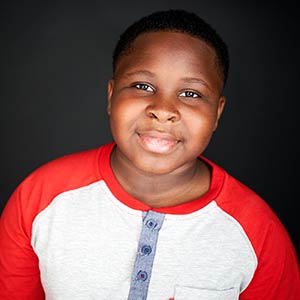 Look who's back on set this month for both TV series, ODD SQUAD and GRAND ARMY… our Osias Reid.
With Shoana Jensen from City Line at Saturday's opening at Shaw Festival.

Congratulations to our talented actors/actresses for the latest bookings in July 2019.