Casting Highlights for February 2020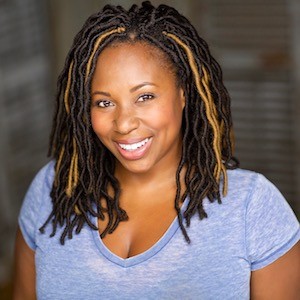 Big shout out to our Keisha T. Fraser and the rest of the cast, opening tonight in CAROLINE, OR CHANGE at the Elgin Theatre.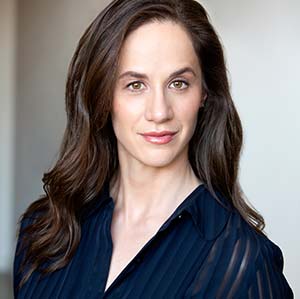 Another client, Tiana Leonty, shooting a TV Series, that we're not permitted at this point to list until after it airs. Congrats Tiana.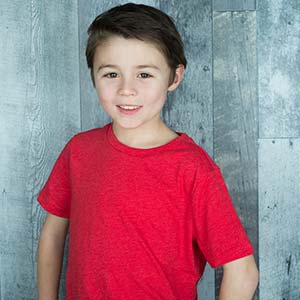 Out little Evan Sheppard-Greenhow just shot the TV Movie: A CHARITY CHRISTMAS… for next holiday season!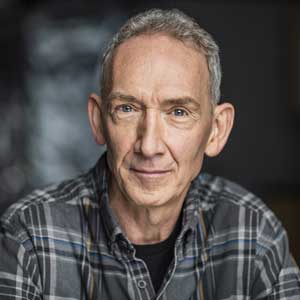 Shout out to our Douglas E. Hughes who just shot the feature film THE FIGHT MACHINE.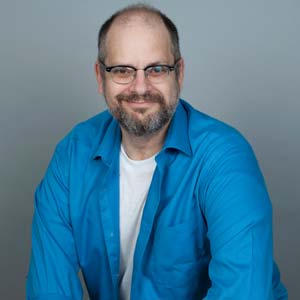 Congrats to our Ron Boyd who just shot the short film UMBRELLA GIRL.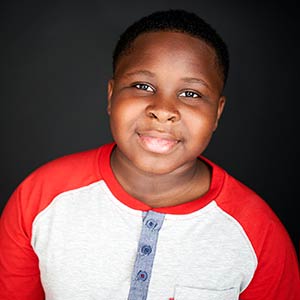 Congrats to our Osias Reid, who booked the 20TH Century FOX movie shooting in Montreal of HOME ALONE, the remake.
Congratulations to our talented actors/actresses for the latest bookings in January 2020.

Check our 2019 Holiday Party details and theme! RSVP today.