Casting Highlights for January 2020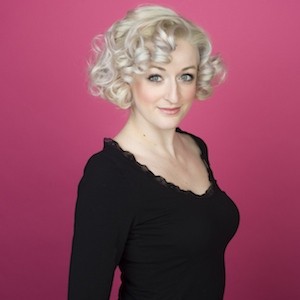 So thrilled that our Aidan Morris is shooting a second episode of the new Hulu series THE HARDY BOYS.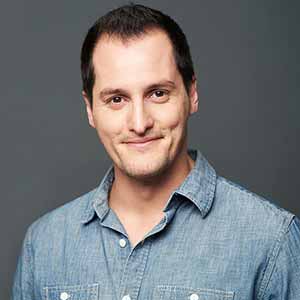 Congrats to our Kristopher Bowman who just opened in THIS IS HOW WE GOT HERE, at the Native Earth Performing Arts Centre.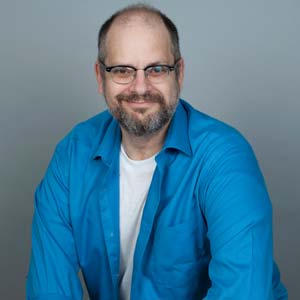 Shout out to our Ron Boyd who is shooting an episode of the TV series SEE NO EVIL.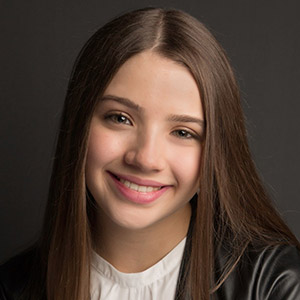 Congrats to our Adrianna Basso who is shooting an episode of the TV series PARANORMAL HOTEL.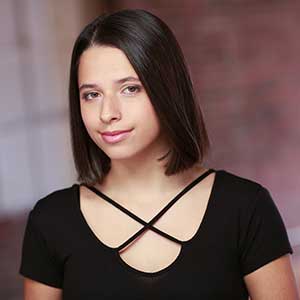 Big shout out to Jennifer Sirbu who is shooting the film DARK SIDE OF THE RING. (Talent INC Canada)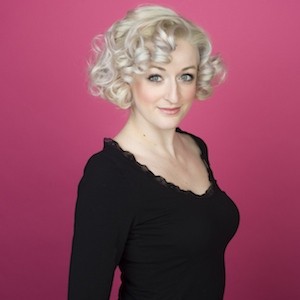 So thrilled for our Aidan Morris who shot a big US STARZ TV Series which we're not permitted to post it's name quite yet…
Congratulations to our talented actors/actresses for the latest bookings in February 2020.

Check our 2019 Holiday Party details and theme! RSVP today.