Casting Highlights for July 2019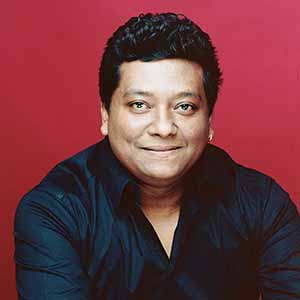 Our Shahrukh Arif shot in June and continues shooting throughout July, the new series GRAND ARMY. Way to go!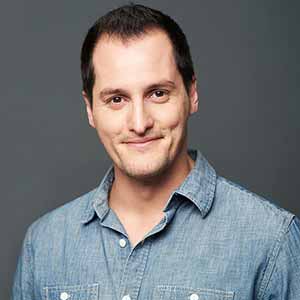 Shout out to our Kristopher Bowman and the rest of the cast opening tonight in SEX, at The Shaw Festival.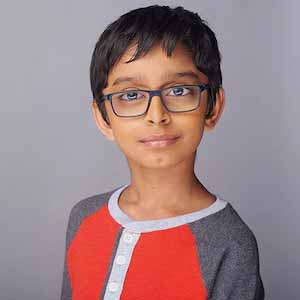 Congrats to our Christ D'Silva for booking his FOURTH animation series. Currently it's called TT1, but Spin Master will rename it once it's ready for TV. (Talent INC Canada)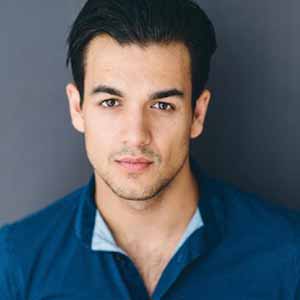 Shout out to our Joey Belfiore who just shot the CBC Gem Digital Series HEY LADY!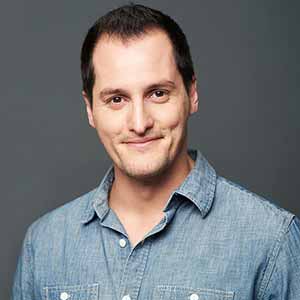 Break-a-leg to the cast and our Kristopher Bowman opening tonight in THE LADY KILLERS at The Shaw Festival tonight!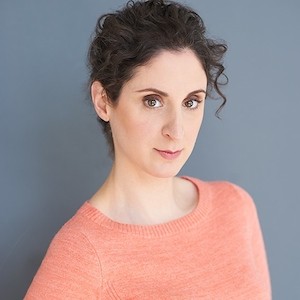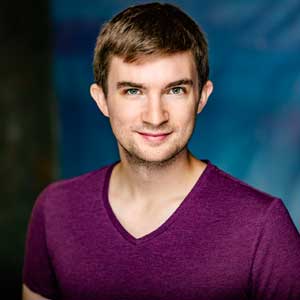 Congrats to my amazing Tracey Beltrano & Jeff Dingle & the rest of the cast opening tonight in GIVING UP THE GHOST. Port Stanley Festival Theatre.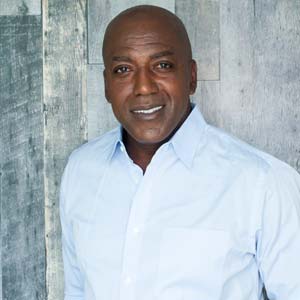 Shooting this month and next, on the TV series GRAND ARMY is our Ron Boyce.
With Shoana Jensen from City Line at Saturday's opening at Shaw Festival.

Congratulations to our talented actors/actresses for the latest bookings in June 2019.